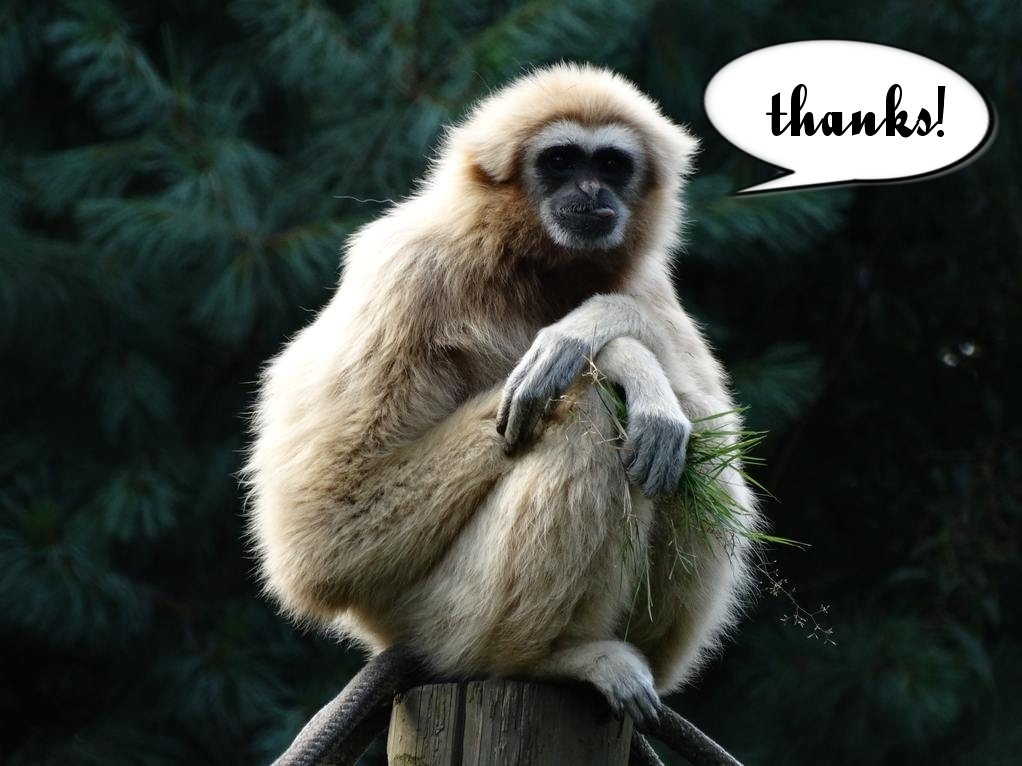 Thank you for reading this site online, by email, by fax, or however you please. Time is a precious commodity and I'm honored to be deemed worth a little of yours.
Thanks, too, to those who comment, write emails, and otherwise keep in touch. I value the feedback and the connection.
I hope you have a boatload of fun with friends and family this holiday season.