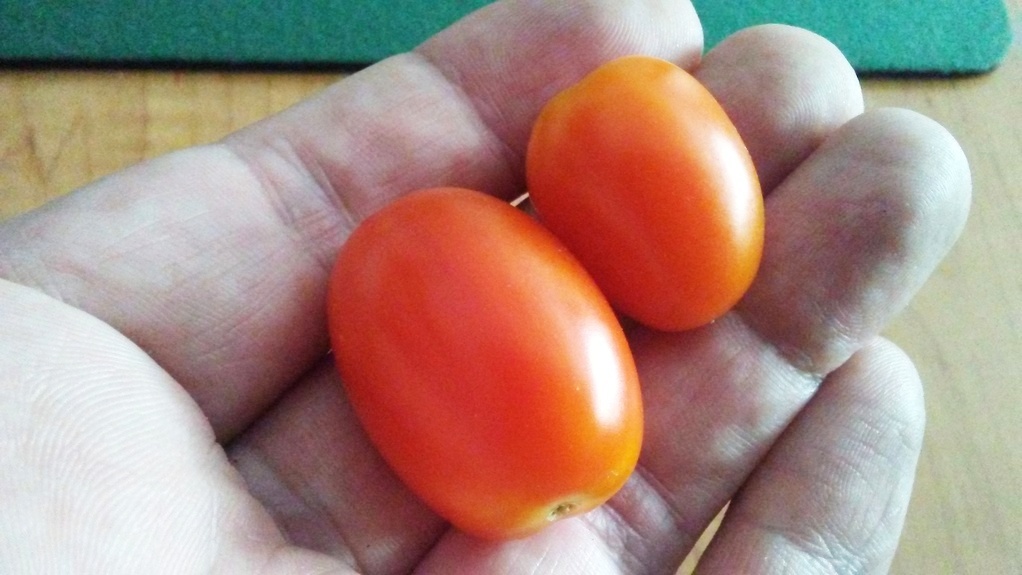 When we began 2020 as the first year since 1949 without my aunt living and breathing in the world, I wasn't sure how we'd get through. As much of me remained dumbstruck by the loss of late November, the firmest intuition I could find in me was this:
"We're going to need a garden."
It wouldn't have to be as lush and well-tended as my aunt's, a veritable backyard botanical garden that had served as the site of countless family gatherings for decades. After all, she had been a Master Gardener, a vermicomposter from way back with an in-the-bones passion for helping things grow. The caring she radiated created its own microclimate, allowing plants to thrive around her that couldn't anywhere else.
No, our garden never could be that.
But it would have to be… something.
Something where seeds were sprouting, stems growing, buds appearing a little each day, with always something new to see. Something of interest to birds and insects, that would draw life toward us rather than give us the feeling of life receding from us. Something, too, to dig one's hands into, to get absorbed in the work of preparing for and tending. Something to make one forget anything else for a little while.
You saw what I was up to in the yards in previous posts. Now that the summer is winding down, here is a final report.
By farming standards, we made a no-more-than-passable showing:
Sixteen tomato plants yielded only occasional handfuls of tomatoes, with many of the plants never filling out beyond the level of, say, Charlie Brown's Christmas tree.
Thirteen bell pepper plants yielded one actual bell pepper, which went uneaten (by me) because it had become a home to ants.
Cucumber plants produced prolifically (I got about 20 cucumbers), but perhaps 40% of the fruits were too bitter to eat under anything but challenge conditions.
The sweet potato vines are still going strong, as of this writing, but I won't know what they're growing underground until late October or early November.
If I'd been relying on my "farming" for food, I certainly would have died.
(If I had it all to do over again, changing only one thing, I would have amended all the soil well in the beginning. Of course, I was not unaware of this issue at the time. At a certain point, you just have to use what you've got and get on with it.)
But this summary also leaves out what were, to me, very relevant facts:
The tomatoes we did get, few as they were in number, were more flavorful than the store-bought tomatoes they had come from. A neighbor was glad to receive a baggie of them, and I was glad to be able to share.
Tomato stakes and cages proved ideal landing spots for dragonflies, which showed up in numbers hitherto unseen.
The bell pepper plants that produced zero usable bell peppers nevertheless intrigued a praying mantis, among the first of his kind to take up residence in our yard, who enjoyed (or at least tolerated) my daily visits to the underside of his leaf.
Watching cucumbers grow was a great day-to-day thrill (they can grow a lot in a day), as was eating those of the fruits that did not cause my face to pucker.
My visible, shambolic attempt at front yard farming inspired another neighbor to start tomato and cucumber plants of her own, probably on the principle that "Well, if he can do it…"
Just as importantly, I had something to do and something to see every day. It got me out the door and out of my head for happy stretches of time during which I could set aside whatever else was happening and fall into some other rhythm.
As it turned out, I'd need help with more than just coping with my aunt's passing in the spring and summer of 2020. There was also the pandemic and bungled US response to same, the loss of life on a mass scale, the economic upheaval, the necessary isolation from others, the fires ripping through hundreds of thousands of acres of land along the Pacific Coast, the ash-filled air unfit for breathing, the sense that we were living in some hellscape in which today's worst imaginable fear would inevitably be realized by noon tomorrow. The horror, all around.
In this environment, to have something new to see every day without turning on the TV, risking exposure to people, or even leaving one's yard—some new bit of green popping up from the soil, some tomato beginning to blush, some inch of growth overnight on a cucumber, some praying mantis who acknowledges your personhood by turning a large eye toward you as you approach—is an extraordinary, life-giving thing.
I thought I'd need a garden, and I did. In more ways than I could have imagined when I started the first seeds in January.
I see now why gardening is worth it, even when the cucumbers are bitter, the bell peppers nonexistent, the heat unrelenting.
(And say, who knows? I might still be sitting on 50 pounds of sweet potatoes. As long as something's growing in the dirt, there's cause for hope.)